Welcome
Welcome to Shadow of Palms Cemetery also known as the Manning Yard Haunt. You have entered the home of horror. Ghost, vampires, zombies, and skeletons all call this home.
View From the Grave
Join us in our video chat page. It's a place for haunters to get together and compare notes. Click here to join!
Next chat Thursday 9:00PM EST. See you then.
We now have a Sunday chat as well. Join us at 9:00PM EST.
___________________________
Buy Your Own Vampire Killing Kit
Check out the vampire killing kits that Phineas J Legheart has to offer. All sizes and styles. Be sure to check out All Our Kits .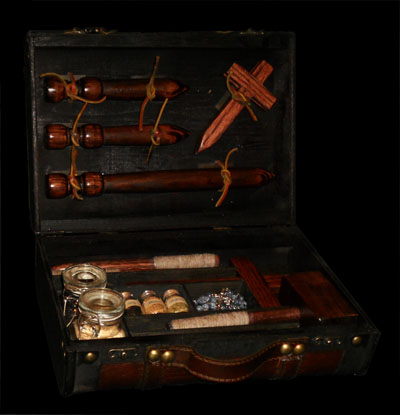 ___________________________
Finished a new bone chandelier and matching sconces. It is made of Walgreen's bag of bones, PVC, hot glue, and some work. It was a great addition to the haunt this year.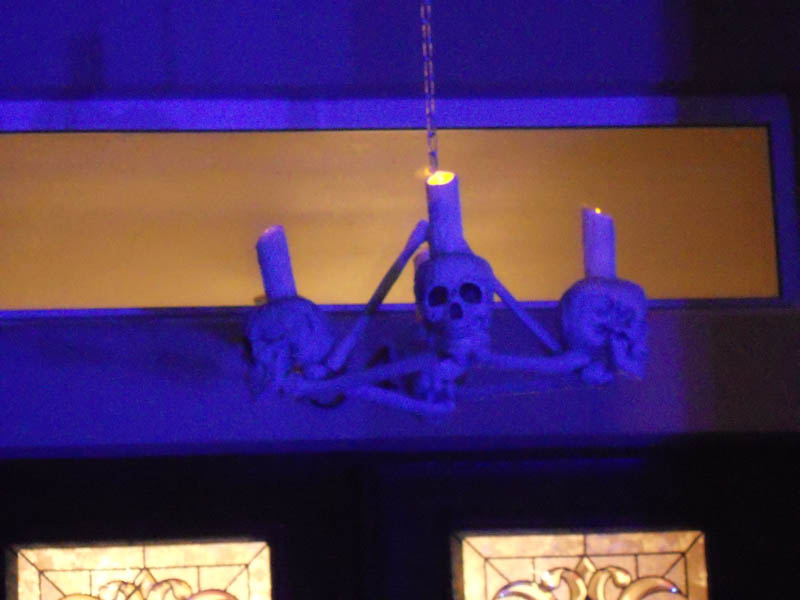 ___________________________
Be sure to check out my vampire killing kit page to see the newest kits available. They are all hand made. Click HERE or the image or check out my etsy shop HERE.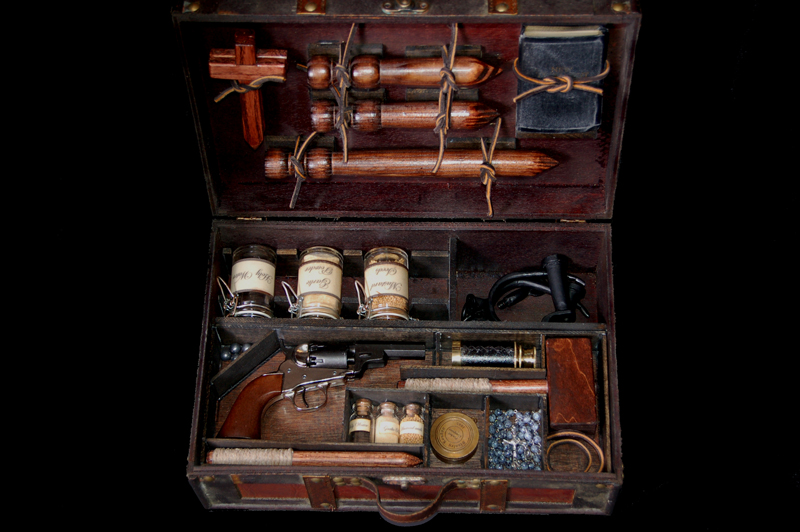 Feel free to drift through our grave yard and linger where you dare. View the haunts of years past or take a glimpse of what is in store for you this year. Visit often and tell a friend if you survive your little adventure here amoung the dead.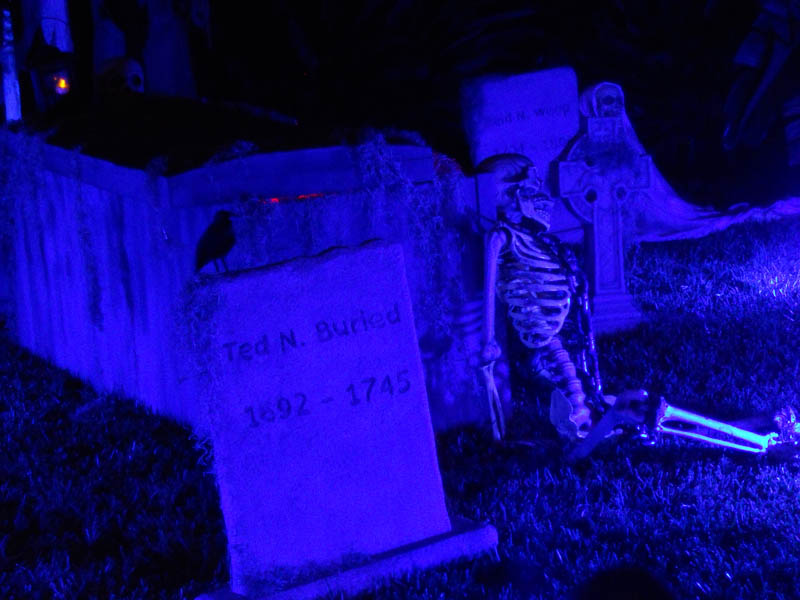 Why not check out my YouTube channel while your at it. Click HERE or the image below to open my channel in another tab and enjoy.